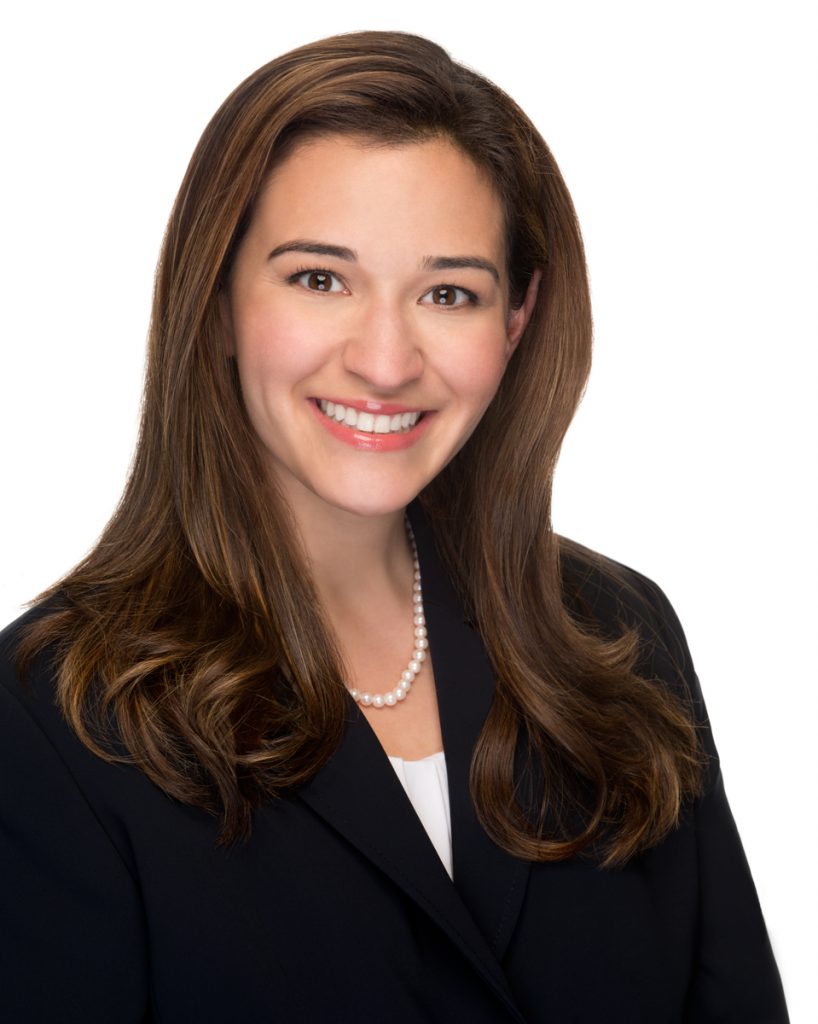 About Desiree Pearson, Ph.D.
Dr. Pearson earned her Bachelor of Arts in Psychology from Cornell University and a Master of Arts in Child and Adolescent Clinical Psychology from Montclair State University. She earned an additional Master of Arts and her Doctorate in Clinical Psychology from Long Island University-Brooklyn Campus. Dr. Pearson completed her doctoral internship at Beth Israel Medical Center in New York, NY and has also received training at Montefiore Medical Center, the New York City Police Department (NYPD) Psychological Services Section, Metropolitan Center for Mental Health, Memorial Sloan Kettering Cancer Center, Bronx Children's Psychiatric Center, South Beach Psychiatric Center: Heights Hill Adult Outpatient Clinic, and the Long Island University-Brooklyn Campus Psychological Services Center. She is also provisionally certified as a NYS School Psychologist and a member of the National Association of School Psychologists (NASP).
Approach:
Dr. Pearson provides individual and couples therapy with adults. Every individual and couple is unique and treatment is approached with this in mind. Dr. Pearson uses an individually tailored eclectic and flexible approach integrating techniques from multiple orientations including psychodynamic, cognitive behavioral, mindfulness-based stress reduction, behavior modification, motivational interviewing, relational and interpersonal theories.
*Dr. Pearson is a LGBTQIA advocate and welcomes working with individuals and couples from various sexual orientation/gender identity backgrounds.

Dr. Pearson strives to facilitate a sense of self-awareness, personal growth, development and self-agency in an open, supportive, safe and confidential environment.
Specialization Areas:

Areas of expertise include but are not limited to:

relationship issues
depression
anxiety
career stressors & transitions
work/life balance issues
trauma and PTSD
academic & motivational difficulties
perinatal/postpartum mental health issues
parenting issues
family conflict
ADHD/ADD
Life transitions/grief/bereavement issues
body image issues
identity, cultural, sexuality/coming out issues
Dr. Pearson is credentialed through PSYPACT. She is approved to practice Telepsychology in a multitude of states and can work with patients living in these states. Please refer to the link below to view approved PSYPACT states.
Professional Affiliations